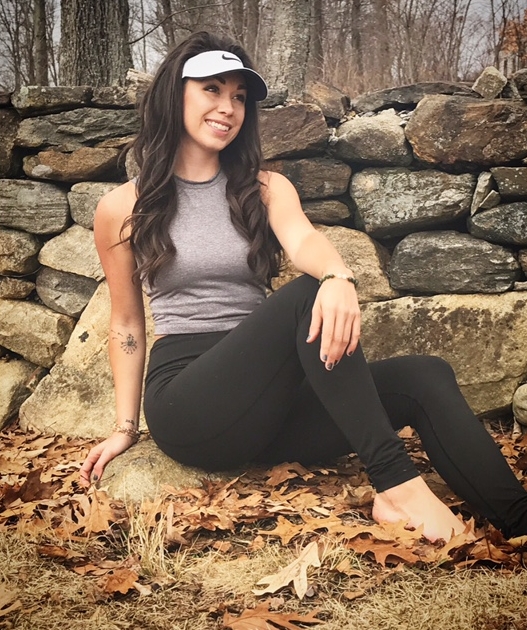 Here at b.Well, we are committed to offering experiences and services that carry out our living mission. We believe that every single person and brand has an inner-brilliance to share with the world.
When people are empowered with mindset + branding tools and are able to uncover + share their unique inner-brilliance, the results are deeper connections, stronger communities and more empowered business owners.
My name is Brittney Wittholt, and I'm a Mindset Coach, Brand Strategist, Meaningful Experience Architect, and the founder of b.Well. I empower individuals, their brands, and communities with mindset model tools + powerful experiences to uncover and share their inner-brilliance with the world.